Digital Transformation of MotoGP™
Live sport and entertainment broadcasting is at the forefront of the digital transformation of our daily lives.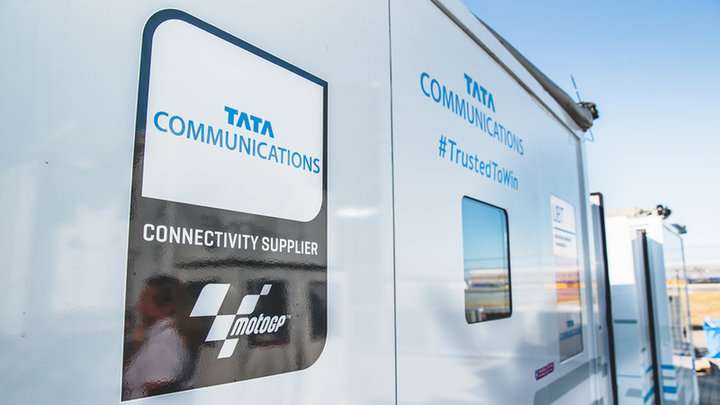 As audiences across the world expect instant gratification, speed is of the essence when it comes to content creation in a live environment. At the same time, producing and distributing live content by traditional methods in a multi-screen, video-first world is both prohibitively expensive and a strain on human resources.
Today's premium content owners need a scalable and profitable live media ecosystem. As a leading digital infrastructure services provider with unparalleled global reach and the largest wholly owned sub-sea fibre network, Tata Communications offers one of the world's largest broadcast networks, as well as media-optimised cloud and managed services.
"We have a fantastic sport. Our only duty is to show what the riders are doing on the bikes and today, technology and in particular our partnership with Tata Communications, is offering us that possibility"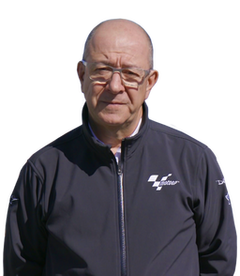 Manel Arroyo - Managing Director, Dorna Sports & MotoGP