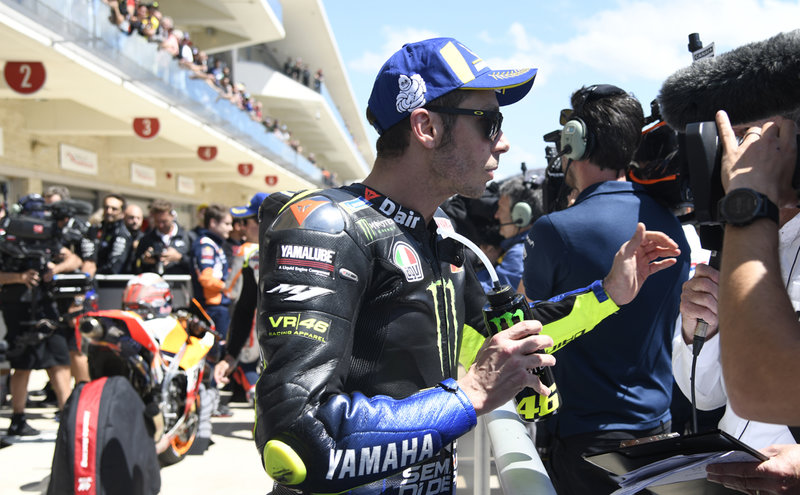 New services and the creation of more engaging experiences for fans is provided by the increased number of streams made possible by streaming over fibre. This not only enhances viewing for fans by offering more in-depth content on their devices but also when they want it and where they want it.
Working collaboratively with Dorna Sports, Tata Communications sought to continuously improve and enable digital content to be distributed on the web and into the cloud, creating new business models including charging for premium content.
Exclusive interviews with riders before and after races, as well as all the on-bike action, means that fans have never been closer to the likes of Valentino Rossi and Marc Marquez. With a primary focus on the viewing experience, the ultra-low latency global network, delivers high quality content that can be downloaded on mobile devices and streamed for use with OTT providers.