Numerous global sporting properties such as the World Rally Championship, European Tour golf and the Indian Premier League rely on the Tata Communications global digital infrastructure services to harness the spirit of innovation, as did Formula 1 from 2012 to 2019.
Providing them with the latest advancements in the sports broadcast industry, allows them to create the most engaging and powerful content for their fans now, and for the future.
As well as working with this world-renowned sports, Tata Communications has forged an important relationship with broadcaster Star Sports, which has allowed them to expand into popular Indian contact sport, Kabaddi as well as the Indian Premier League, and the 2019 Cricket World Cup.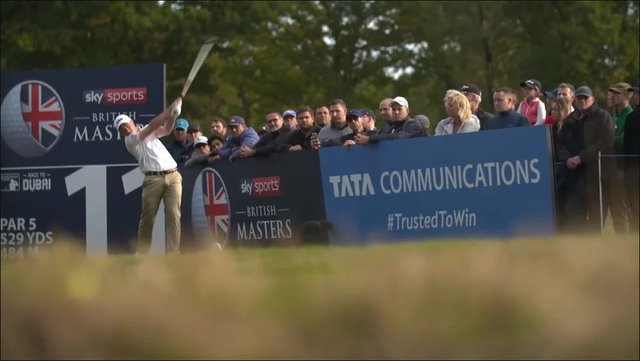 Working with another leading Indian broadcaster during the India-Australia test series at the end of 2018, Tata Communications solutions connected all the stadiums in Australia where the matches took place. As with MotoGP, production was done remotely from Mumbai in this instance.
Tata Communications is also revolutionising broadcast of the world's most popular sport, football. In partnership with the global leader, Vista World Link, the company has been providing remote production solutions using portable broadcast units at forty professional soccer locations.
This solution is ideal for new sports with limited budgets, too, because it offers low-cost camera production and requires just a standard internet connection to the cloud to access the remote production switching and mixing capability.