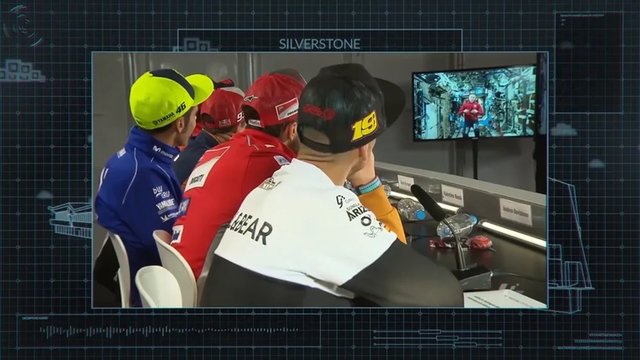 Two way live communication was established between Silverstone and the ISS travelling through space at 17,500 mph.
The Tata Communications' fibre + satellite set up in collaboration with NASA, enabled a unique, never before-seen experience that set a new benchmark for the communication technology.
NASA uploaded the footage from the space station to a satellite feed while Tata Communications downlinked this and transported it to the Silverstone circuit. Shown live on screen during the official pre-race press conference, Tata Communications then took the questions and reactions from riders and the press back to London over fibre. From there it was uplinked to the same satellite used by NASA, before being transported to the space station.
A demonstration of out-of-this-world connectivity, this shows the power, flexibility and most importantly the resilience of the hybrid satellite / fibre solution that Tata Communications brings to MotoGP. With the high-speed fibre connection working in tandem with existing satellite, Dorna has increased geographic reach and experienced true borderless growth. This is an end-to-end service that increases efficiencies and saves money at every turn. And it's a model that could be applied to Moto2 and Moto3, or just about any other sport, for that matter.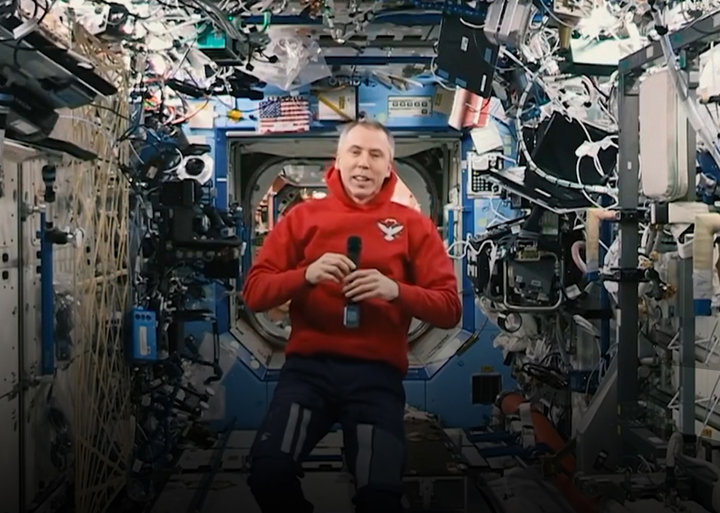 17,500
mph spinning around the world
Riders were able to ask questions to Feustel in real time, all made possible by Tata Communications. It was a story that rocketed into the world's media, becoming a talking point during the race weekend, and beyond, receiving over one million views across MotoGP's social channels