Latency of just 400ms from Australia to Europe is literally, the blink of an eye. Such impressive figures mean that the Dorna team can talk, think and make decisions in real-time, as if they were at the track directing the TV production.
Reducing the size of the travelling team by more than 10%, allows more than cost savings. It is also helping to improve efficiency, productivity and creativity. Perhaps most important for the people and the team, quality of life and staff retention is improved as a result of less travelling.
Now press conference production and management of the 120+ on-board feeds are always delivered from Dorna HQ in Barcelona, but the team has the capability to do full remote production of every element of the race weekend, irrespective of where the race is being held.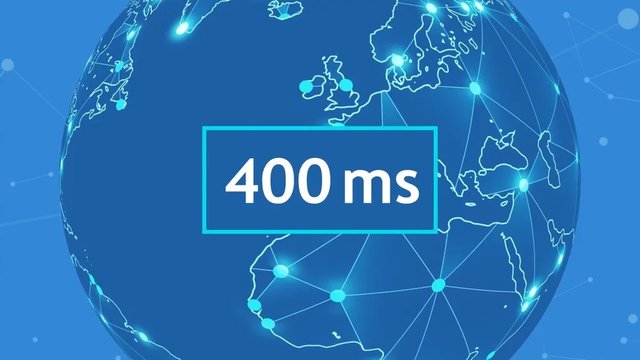 As an example, the On-Board Director, who previously needed to travel across the world to attend to each round, chooses and sends the eight best feeds to the IPF to support the story being told at that time. This now takes place remotely and gets delivered all in a fraction of a second as though the director was on-site.
This Tata Communications virtual cloud-based service has all the features of a traditional onsite vision mixer including switching program inputs for live streams and file inserts, audio mixing, and replay.
Its low latency enables an almost instantaneous output, allowing large sports broadcasters and federations to collaborate as if they were in the same place, even if – in reality – they are thousands of miles apart.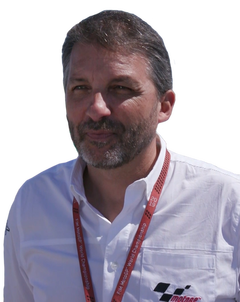 "From European circuits to Barcelona there is a latency of approximately 120ms, with up to 400ms for the furthest locations. With these impressive figures of less than half a second, I can choose if I want to travel to a race location or direct it remotely from Barcelona."
Sergi Sendra - Senior Director TV Production Dorna Sports