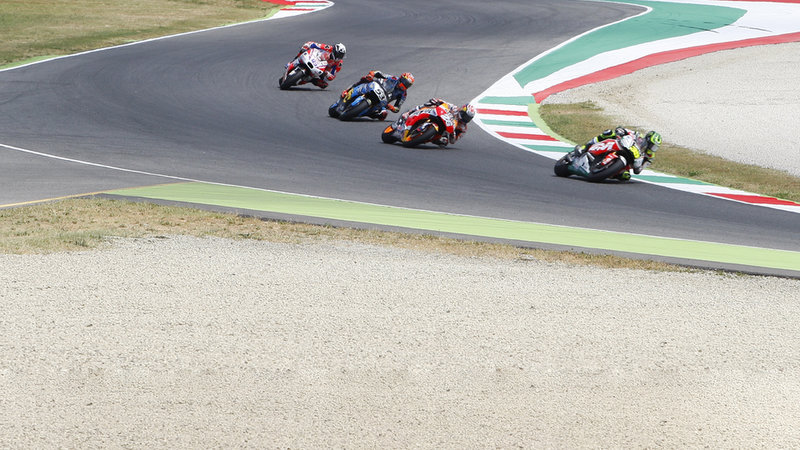 At the heart of an industry transformation, Tata Communications is lowering barriers for rights holders and broadcasters, helping to redefine boundaries for the modern era and placing emphasis on content beyond the live sports environment. This expertise allows global rights holders and broadcasters to adopt new ways of working at live events worldwide and to accelerate their growth to new markets with newer and more engaging formats for audiences.
Tata Communications has been working with Dorna Sports, global rights holder to the MotoGP World Championship since 2017. With races on five continents during the 20-event season, MotoGP is one of most watched sports worldwide and is distributed to over 200 million households around the globe.
In a world where technology prevails and split seconds count, Tata Communications is helping to drive a digital transformation on and off the racetrack. This enables MotoGP to bring new digital capabilities for its broadcast partners and a more immersive viewing experience to the fans faster than ever before whilst transforming live broadcast production.
Using the Tata Communications high-speed, low latency fibre network, helps position MotoGP™️ at the forefront of sports broadcasting, evolving its offering to meet changing content consumption habits.

Trialled ways to provide Wi-Fi access to fans in grandstands

Distributing motorcycle race action to around 80 broadcast partners

Reaching 200+ million households worldwide