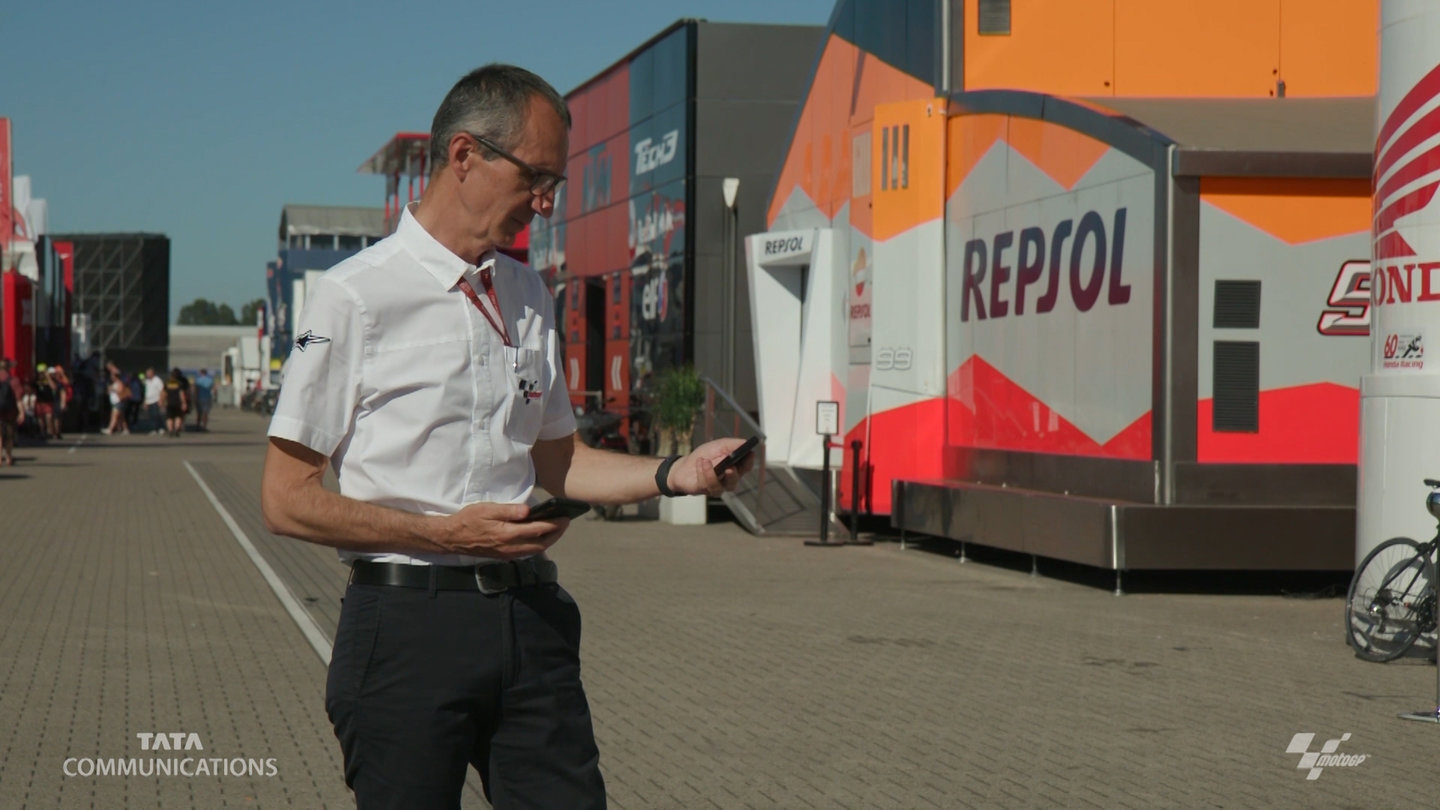 Uninterrupted connectivity isn't just for astronauts.
For any organisation, getting mobile costs and usage under control is a big challenge as is making travelling employees productive.
As a result of Tata's partnership with over 600 service providers in 200 countries around the world, the benefit of MOVE for Dorna is that they can fire up their MOVE SIM and get connected from the moment they get off the plane.